Blue Mountain Poetry
Catherine North, mys sister, was an inveterate observer of life. She settled with her husband, Peter North, in the beautiful Blue Mountains of Western Australia.
Around 2000, Peter put an advert in the Manchester Evening News. He was searching for our family. Peter told me that Kate was an avid writer, she had written a book and volumes of poetry that were still scattered around the house.  Peter, an architect, loved the words she produced but was nonplussed about Kate's inspirations. He wanted to collect the poems, edit and publish them. He asked if I would like to help. Yes, I certainly would and did. I had hardly had time to know Kate before she left our home in Manchester for university  in Sheffield. This was an opportunity to find her through her writing.
Kate was the eldest of eight children, I was the youngest. The age gap was such that I was just a distant observer of her life – our parents and siblings related it to me from letters, photographs and anecdotes as I grew and learned. Then I was on my own way, my own travels and travails. The call from Peter reunited our paths.
Helping Peter I had to learn much more about poetry and literature, writing and communicating. I found Kate, myself, family, balance, impetus, meaning: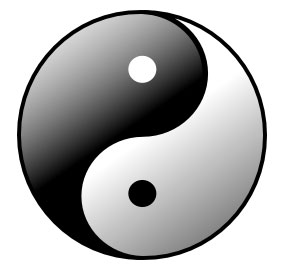 SoundFlyer